Datos arrebatadores como más de 16 millones de fans en Facebook, cerca de 6 millones de oyentes mensuales en Spotify o 4 millones en Twitter denotan la sustancia del grupo mejicano.
La sala The Paper Club en Gran Canaria y el Paraninfo de La Laguna, en Tenerife, recibe a los tres mejicanos en septiembre.
Doce años unidos en la música es lo que los mejicanos Reik (Jesús Navarro, Julio Ramírez  y Gilberto Bibi Marín) llevan juntos. A Canarias vendrán por primera vez en concierto con su último disco Des/Amor (2016, Sony Music) y tour de mismo nombre, bajo la batuta de Amy Producciones y con unos datos que muestran la huella de gigante que van dejando: Más de 16 millones de fans en la red social Facebook, cerca de 6 millones de oyentes mensuales en Spotify, 4 millones están a punto de alcanzar en Twitter y 722.000 seguidores en Instagram.
Gran Canaria y Tenerife son las islas a donde traerán las canciones de su último disco Des/Amor en el mes de septiembre. Los recintos serán el Paraninfo de la Universidad en La Laguna (Tenerife), el día 7, y la sala The Paper Club (Las Palmas de Gran Canaria), el día 8. Las entradas ya están a la venta en la plataforma  on line TomaTicket, y para el concierto en Las Palmas de Gran Canaria, además de TomaTicket también en Entradium.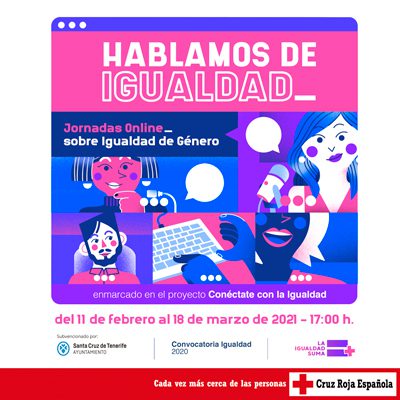 Originarios de Mexicali (Baja California) comenzaron la andadura de la música cuando apenas habían cumplido la mayoría de edad. 2016 supuso para Reik uno de los mejores años de toda su trayectoria. En  julio de ese año lanzaron Des/Amor, considerado dentro de los 50 mejores álbumes por la Revista People. Con el, estuvieron nominados en los últimos Latin Grammys en la categoría de "Mejor álbum vocal pop contemporáneo", que ganaron finalmente otros mejicanos, los hermanos Jesse & Joy por Un besito más.
Sorprende de Des/Amor las colaboraciones con el género urbano, como la de Nicky Jam, en el tema 'Ya me enteré' o 'Qué gano olvidándote' que contó con la colaboración de Zion & Lennox, y tiene hoy más del millón de reproducciones.
Satisfechos de todo lo que les aportó Peligro (2012) – el disco anterior- no han parado de trabajar para que Des/Amor haya cumplido las expectativas de ellos mismos y todo su equipo. Tanto Jesús Navarro como  Julio y Bibi viven la plenitud de su carrera y proyección internacional con la conquista de nuevos continentes como Asia y Europa, y en este momento, llegan por primera vez a las Islas.