Esta tecnología se emplea en todos los centros IVI, permitiendo así la evaluación integral del útero, de manera sencilla, rápida y detallada.
Los "úteros en T", que se caracterizan por una cavidad endometrial estrecha y tubular, conllevan una mayor frecuencia de peores resultados reproductivos y obstétricos.
La creciente importancia en la investigación del denominado "factor uterino" en Reproducción Humana supone un desafiante reto para la mejora de las tasas de embarazo. Este es el punto de partida del estudio titulado "T-shaped uterine cavity morphology as assessed by three-dimensional ultrasound (3D US) may be associated with lower sustained implantation rates and higher clinical loss rates following frozen embryo transfer", que IVI presenta en esta 74ª edición del Congreso de la Sociedad Americana para la Medicina Reproductiva (ASRM, por sus siglas en inglés) durante su celebración en Denver (Colorado) del 6 al 10 de octubre.
En esta investigación, IVI analiza y evalúa mediante ecografía 3D la malformación mulleriana conocida como "útero en T", demostrando así la utilidad de esta tecnología para ayudar a la mejora del pronóstico reproductivo de las pacientes que padecen esta anomalía.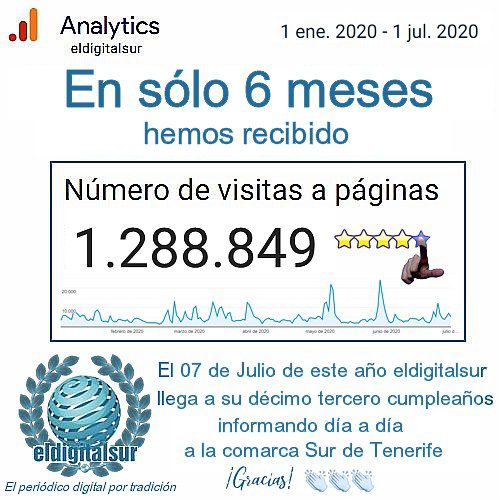 "Este método diagnóstico por el que apostamos firmemente en IVI – tanto en el aspecto investigacional como clínico– está disponible en todas nuestras clínicas. La ecografía 3D permite la evaluación integral del útero, de manera sencilla, rápida y detallada. Así pues, la obtención de planos coronales uterinos permite valorar la morfología de la cavidad endometrial de modo directo, siendo este factor un notable avance sobre las técnicas ecográficas convencionales basadas en 2D", explica el doctor Antonio Requena, Director Médico de IVI.
Los denominados "úteros en T" (anomalía en su formación durante la época embrionaria que entraña la característica forma estrechada y tubular de su cavidad endometrial) conllevan una mayor frecuencia de peores resultados reproductivos y obstétricos. Existe mayor aparición de dismenorrea (dolor con la regla), mayor frecuencia de fallos de implantación embrionaria y abortos de repetición, así como mayor frecuencia de partos prematuros.
El estudio analizó a 651 pacientes el día antes de la transferencia programada de embriones, asignándoles así una morfología de cavidad uterina. Se observó una tendencia hacia una menor implantación y una mayor pérdida clínica para las pacientes con un útero en forma de T, aunque estos hallazgos no alcanzaron significación estadística.
"El diagnostico precoz del "útero en T" mediante eco3D es un arma potencial para la mejora de los ámbitos reproductivo y obstétrico para la mujer, además de ser un recurso muy útil en el campo operatorio histeroscópico. La gran portabilidad actual de los sistemas de eco3D hace que todos los quirófanos de IVI cuenten con estos sistemas en su funcionamiento diario, lo que supone una útil herramienta de apoyo al cirujano en la remodelación quirúrgica de estas cavidades endometriales estrechadas en aquellos casos en los que existe indicación quirúrgica. Además, esta tecnología permite optimizar el resultado quirúrgico y reducir los tiempos operatorios", añade el Dr. Requena.
Los estudios presentados por IVI al Congreso de la ASRM 2018 constituyen un paso adelante en la actual carrera tecnológica en la evaluación de patologías uterinas para la mejora de resultados reproductivos, con metodologías mínimamente invasivas y altamente precisas.
Sobre IVI – RMANJ
IVI nació en 1990 como la primera institución médica en España especializada íntegramente en Reproducción Humana. Desde entonces ha ayudado a nacer a más de 160 000 niños, gracias a la aplicación de las últimas tecnologías en Reproducción Asistida. A principios de 2017, IVI se fusionó con RMANJ, convirtiéndose en el mayor grupo de Reproducción Asistida del mundo. Actualmente cuenta con más de 70 clínicas en todo el mundo y es líder en Medicina Reproductiva. https://ivi.es/ – http://www.rmanj.com/