A raíz de la información publicada en diferentes medios de comunicación relativa a que Europa prohibirá la venta de los neumáticos menos eficientes desde este próximo mes de noviembre, desde ADINE queremos manifestar lo siguiente:
Existe un error en la transcripción del apartado 11 del artículo 13 de la versión española del Reglamento 661/2009 con respecto a la versión inglesa y el resto de lenguas oficiales de la UE. Concretamente, la versión española dice lo siguiente: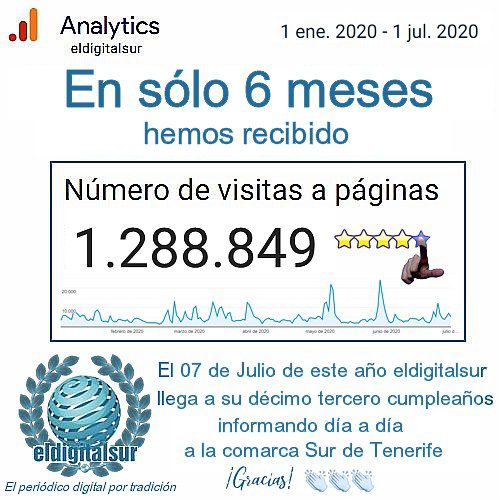 "11. Los neumáticos C1, C2 y C3 fabricados antes de las fechas establecidas en los apartados 2, 3, 5 y 6 y que no se ajusten a los requisitos del anexo II podrán ser vendidos por un período no superior a 30 meses a partir de dichas fechas".
Sin embargo, el apartado 11 del artículo 13 en las restantes lenguas oficiales se dice textualmente lo siguiente:
"11. C1, C2 and C3 tyres that were manufactured prior to the dates set out in paragraphs 5, 6, 9 and 10 and which do not comply with the requirements of Annex II may be sold for a period not exceeding 30 months from those dates".
Es decir, en la transcripción de la versión española del citado Reglamento ha sido omitido el apartado 9 del artículo 13, el cual fija el cómputo de moratoria de 30 meses, a partir del 1 de noviembre de 2018 para los neumáticos de clase C1 y C2, que engloba a los neumáticos de turismo (C1) con los límites a la resistencia a la rodadura en fase 2 (10,5 kg/tonelada) y camioneta (C2) de la clase E con los límites de la resistencia a la rodadura en fase 2 (9,0 kg/tonelada).
En resumen, todos los neumáticos producidos a partir de esa fecha, deben llevar marcado 02XXXXS2WR2 (donde 02 es la enmienda, XXXX es la contraseña propia del tipo de neumático, S2 indica que cumple fase 2 de ruido, W cumple adherencia en mojado y R2 fase 2 de resistencia a la rodadura). Y por el contrario, los neumáticos que se encuentren en stock y lleven marcado R1 en fase de resistencia a la rodadura tendrán una moratoria de 30 meses a partir del 1 de noviembre de 2018.
Por tanto, una vez revisada la norma en su versión oficial y no su transcripción, se puede concluir que estos neumáticos pueden seguir siendo comercializados hasta el 1 de mayo de 2021.
ADINE ha presentado sendos escritos tanto al Ministerio de Industria, Comercio y Turismo, así como al Parlamento Europeo y la Comisión Europea, a fin de que corrijan de forma urgente el error padecido en la transcripción española del citado Reglamento 661/2009.
Sin perjuicio de la corrección que se pueda llevar a cabo, se recuerda que, en caso de discrepancia entre textos transcritos o traducidos de normativa europea, siempre prevalece el texto original, cuya lengua oficial es el inglés.
Sobre ADINE 
ADINE es la Asociación Nacional de Distribuidores e Importadores de Neumáticos que representa a más del 80% del sector de la distribución de neumáticos a nivel nacional, contando entre sus asociados con distribuidores e importadores, además de fabricantes y talleres de neumáticos.