ANTONIO PASTOR A.*
La marca personal (personal branding), es sobre todo el reconocimiento por parte de otros de lo que tú significas o puedes aportarles en un campo concreto.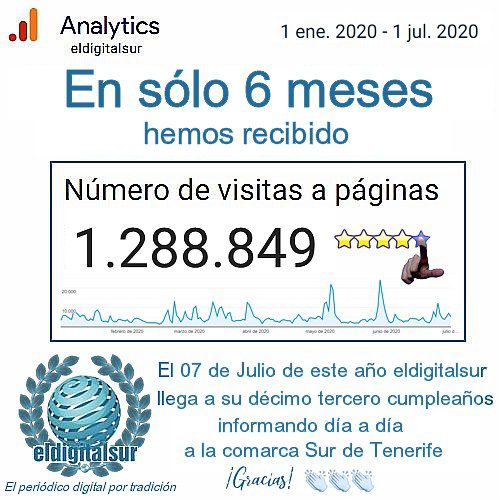 En 1997, Tom Peters, (tompeters.com), comenzó a hablar de la marca o identidad individual, dándole el nombre de Marca Personal o Personal Branding. Fue en un artículo publicado en Fast Company y titulado The Brand Called You (www.fastcompany.com/28905/brand-called-you).
En ese artículo, (parece mentira que hayan pasado 20 años), Peters decía que somos CEOs (Chief Executive Officer. Consejero delegado o primer ejecutivo en una organización) de nuestra propia compañía y que estar en el mercado significa ser el director de marketing de una marca llamada Tú.
Porque lo importante es distinguirte de quienes tienes a tu alrededor y dar valor añadido, especialmente en un mundo donde la marca personal no estará ligada a una sola marca corporativa, sino a multitud de ellas.
Puede que alguna vez le has dado vueltas a tu marca personal, pensando que deberías tomártela en serio, actualizar tu LinkedIn e incluso abrir una cuenta en Twitter o en Instagram. Es probable que hayas buscado en Google o en Bing qué tal posicionado está tu nombre, si lo que encuentras se corresponde con la realidad o si la realidad deja mucho que desear. Construir la marca personal se parece más a un maratón que a un sprint. Como diría Pilar Trucios; periodista y experta en el mundo digital. Es importante reflexionar, sobre algunos puntos:
Es necesario ser uno mismo. Hemos vivido etapas en las que diferenciábamos en demasía, nuestra vida personal de la profesional. Hoy más que nunca, lo que está de moda es ser uno mismo y no aparentar ser uno en casa y otro en la oficina. Quizá porque actualmente, con la ayuda de Internet, es fácil descubrir cuando alguien no es coherente, miente e intenta dar una imagen que no se corresponde con la realidad. Lo que se lleva es ser profesional, pero mostrar también esa parte que, sin ser íntima, nos hace más humanos.
Y se lleva porque cada vez más, cuando se contrata el talento o se hacen negocios con él, no se piensa sólo en el profesional o en sus conocimientos o experiencia, sino en la persona completa y sus valores. Para ser uno mismo, lo primero que debes considerar es si sabes quién eres, no quién crees que eres y, sobre todo, si eres el mismo en la oficina y en casa o lo tuyo es tener dotes de camaleón.
Lo importante no es lo que yo digo sobre mí o la imagen que proyecto, sino lo que los demás perciben.
La construcción de la marca personal es una carrera de fondo. Sé constante.
Marca personal no es igual a redes sociales. La marca deber ser offline y online.
La marca se sostiene en los valores y en la profesionalidad.
Cuanto mejor es tu marca, más contribuyes a la de tu empresa.
"Transformación Digital, Cambio Cultural." The Valley, (Digital Business School).
(AIPET)*